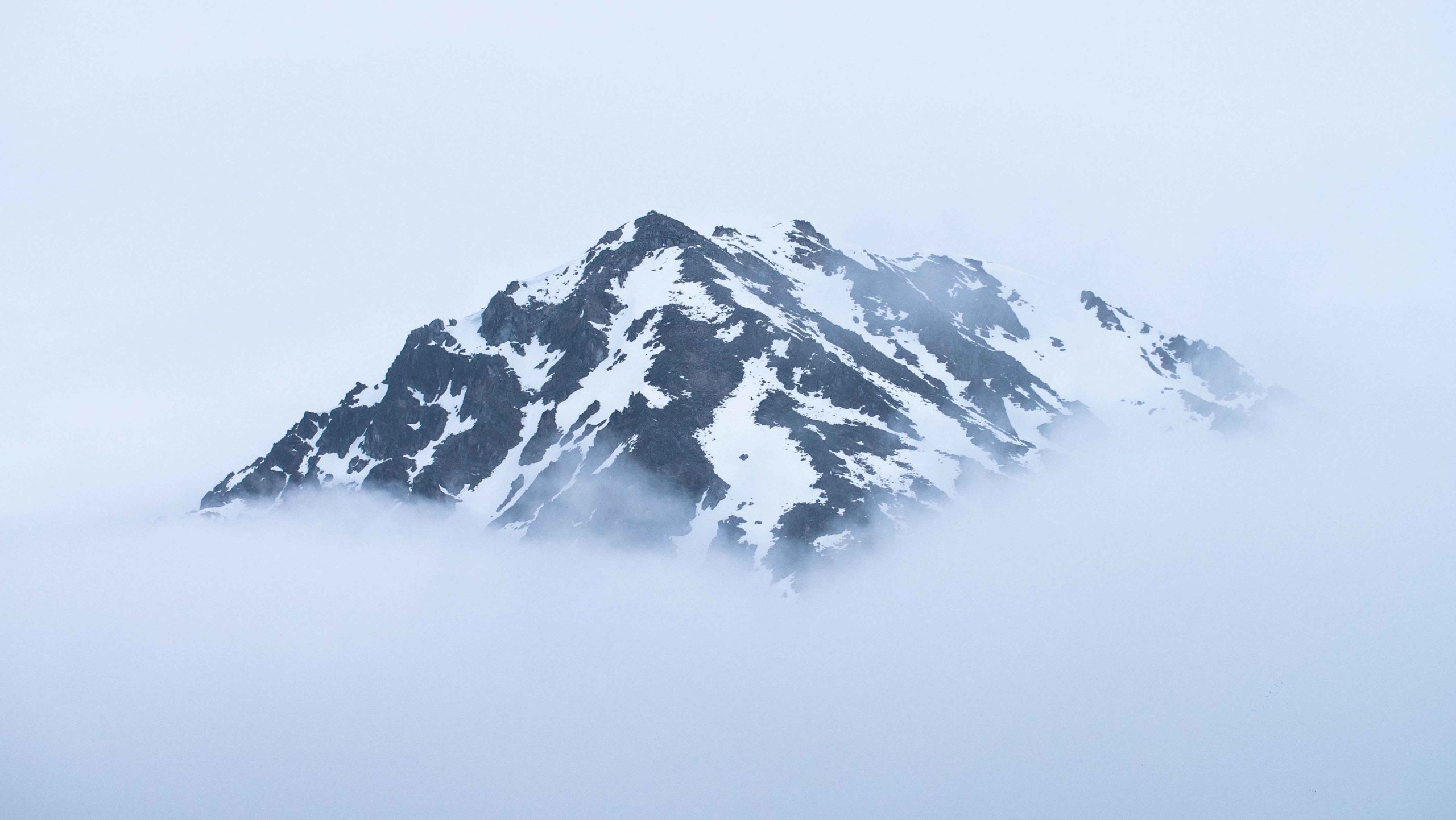 Newsletters, transactional e-mails, business e-mail hosting
Email Sending Service
MailMount is all the e-mail tools that you need in one place.
Built For The Future
Get a 40 hour head start
Building with blocks and patterns is super easy and fun! You can design beautiful landing pages with just a few clicks.
Easy Customization
Add your splash of colors, pick your header, choose your favorite font — all with a few quick clicks. No coding skills required.
Pixel Perfect
Your website deserves to look pixel-perfect on every device. Ollie ensures your entire design scales down gracefully.
Blazing Fast
We obsess over performance so you don't have to. Ollie is super lightweight and scores top marks on Google PageSpeed Insights.
Design With Patterns
Creating unique designs has never been easier. Ollie provides dozens of expertly designed patterns for your content.
Gorgeous Typography
Finely-crafted typography that makes your content shine and automatically scales down to the perfect size on every device.
Launch Quicker
Ollie launches with built-in pattern designs, page templates, style variations and more so you can get your site launched quickly.
Pick Your Pattern
Beautiful design just got a whole lot easier
Ollie ships with a growing collection of design patterns that cohesively click together. Drag, drop, mix, and match patterns to create stunning designs in just a few minutes.
---
★
All patterns are designed with mobile and tablet in mind. All designs and typography scale down to pixel-perfect perfection.
★
With a growing pattern collection, you can create 100's of different page designs without repeating the same design.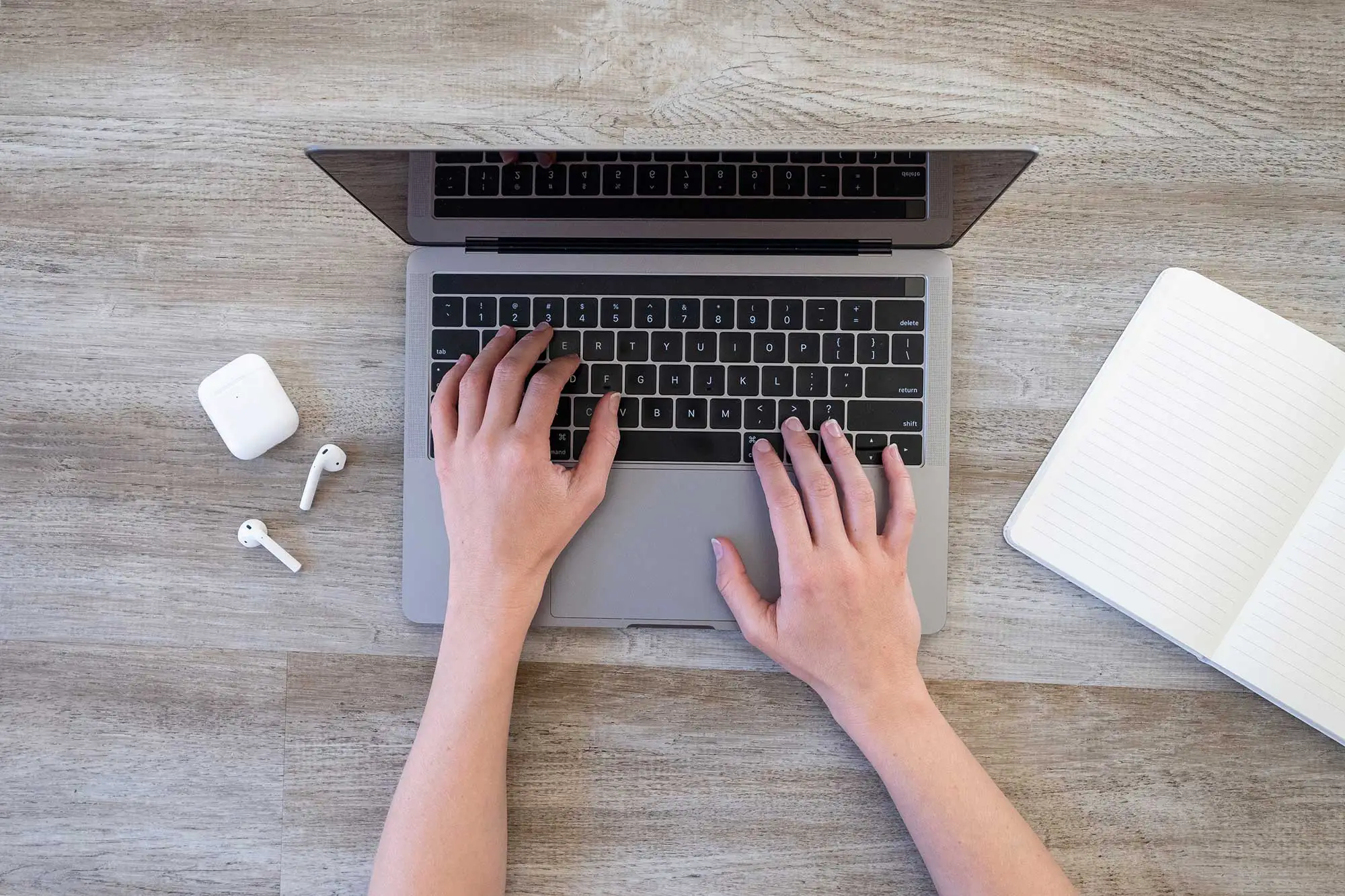 100%
Performance
Blazing-fast performance out of the box. No caching plugins needed.
100%
SEO Boost
Built with SEO best practices in mind to help you rank in search engines.
100%
Accessibility
Accessibility compliant to ensure equal access to content and functionality.
Testimonials
We love our customers
Customer happiness as at the core of our business model. If our customers aren't succeeding, we're not succeeding. See what they're saying below.
Wow, I really can't believe how powerful the WordPress Site Editor is combined with Ollie. I don't even need my page builder plugin anymore! Everything I need is built right in and ready for me at the beginning of every project.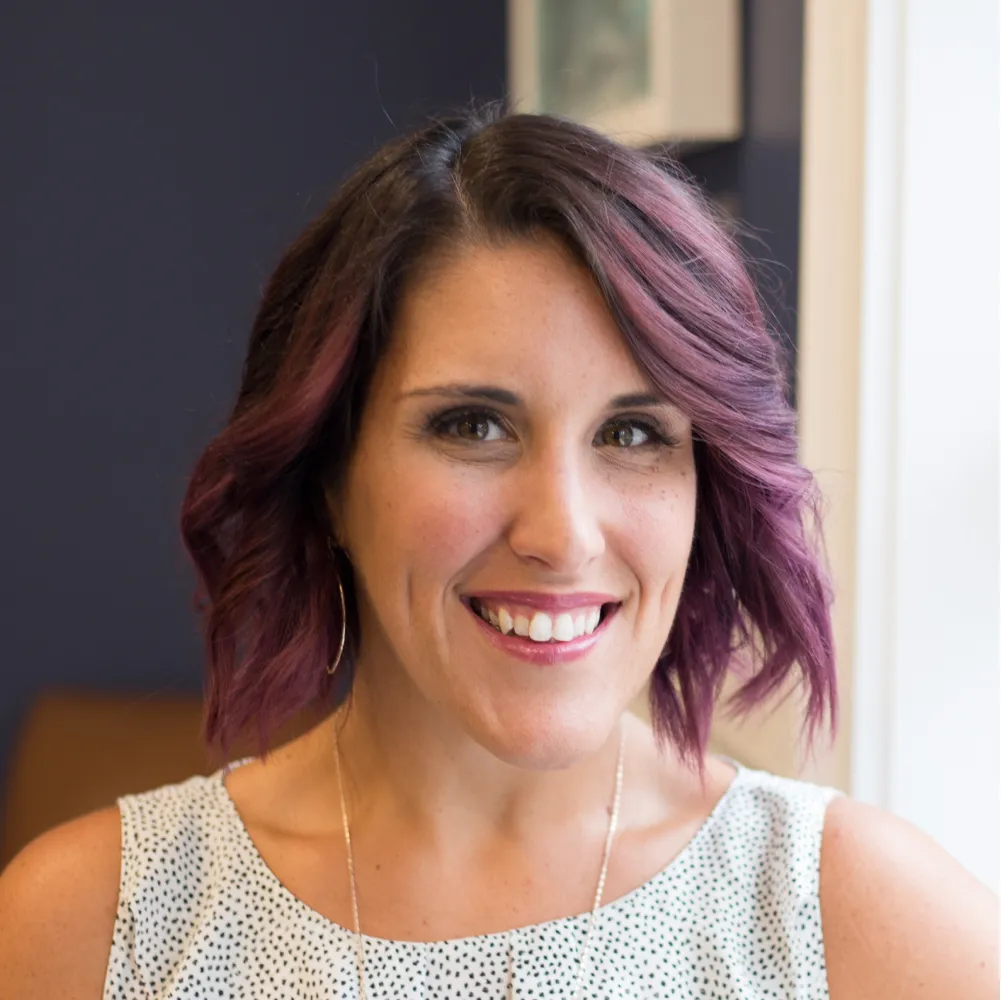 Maryann Alpine
Product Designer
I love using WordPress but traditionally it has been hard to design in. Not any more! I can quickly build out page sections or full page designs with Ollie patterns. Saves me so much time!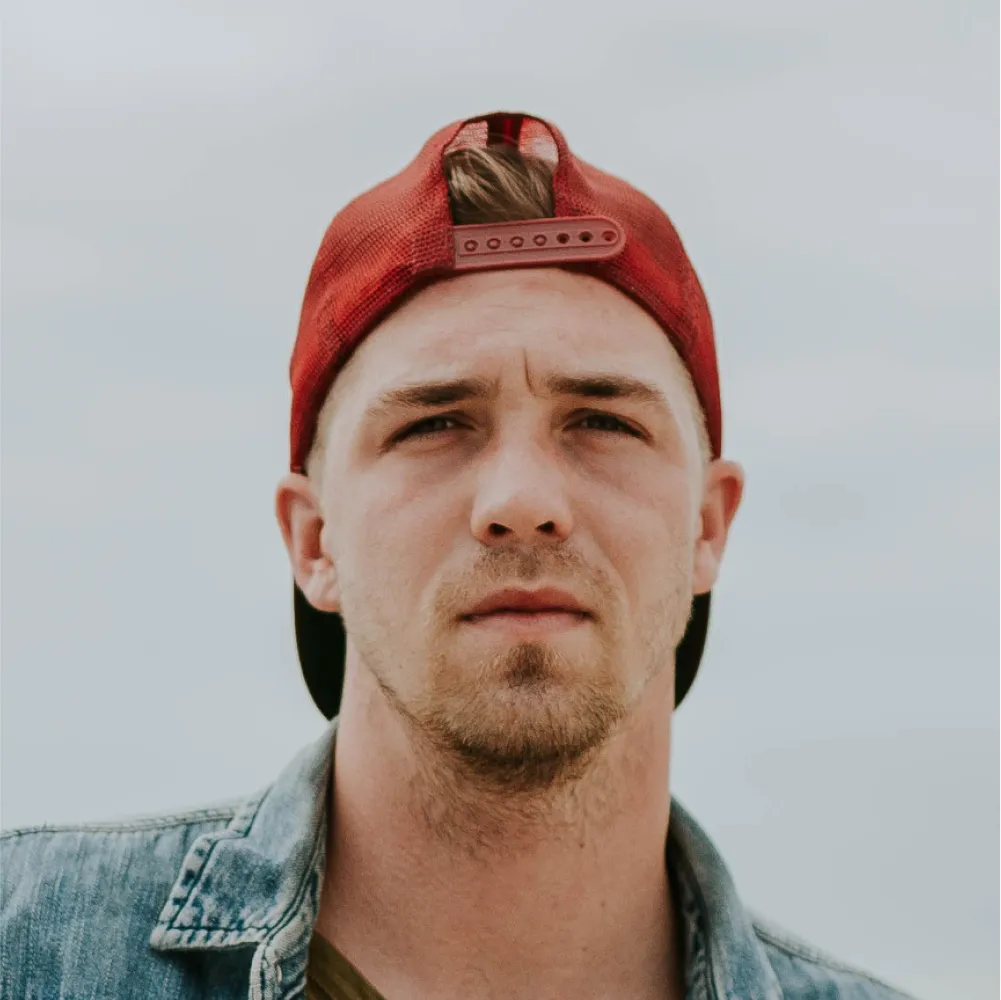 I create a lot of landing pages, and the Site Editor and Ollie have been huge for this. I can choose from a pre-designed landing page, customize my brand colors, and I'm ready to launch.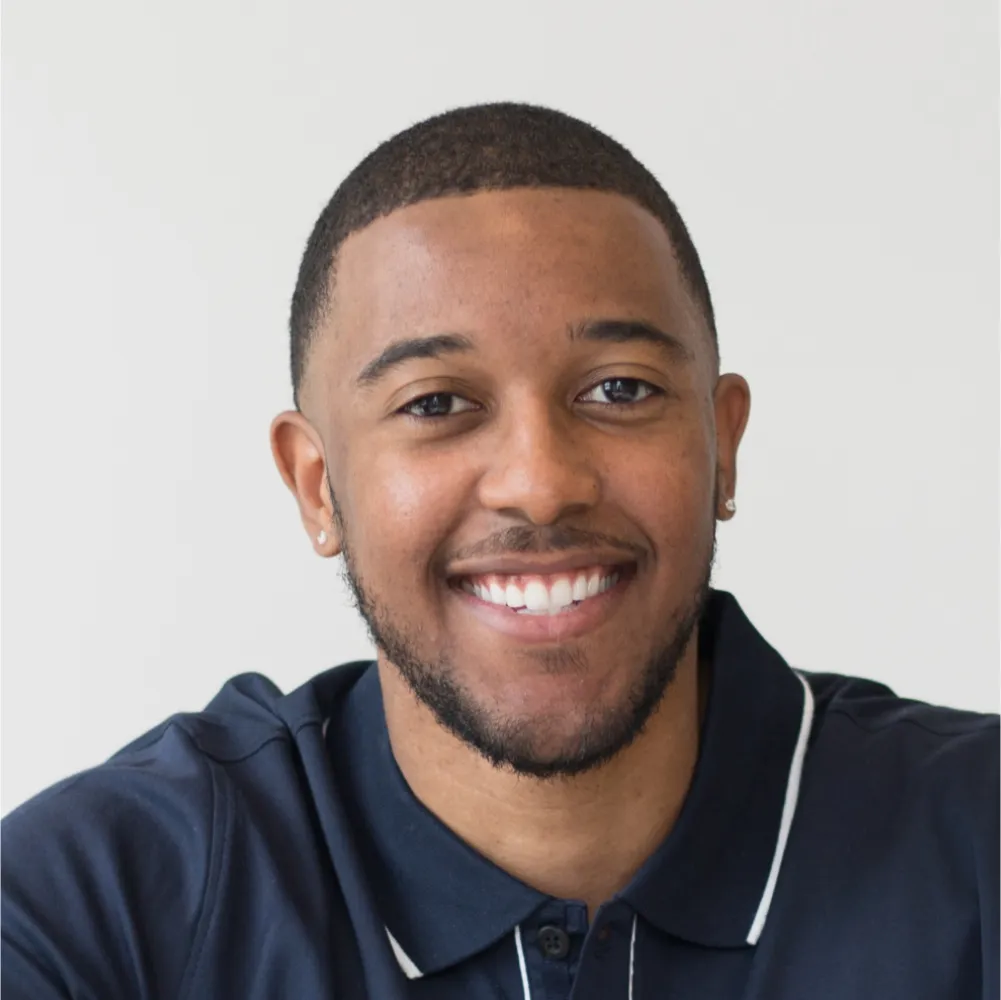 Erik Acadia
Video Producer
I was skeptical about all the changes going on in WordPress, but now that I've seen how powerful it can be, I'm convinced. Ollie made it super easy to get started with the "new" WordPress.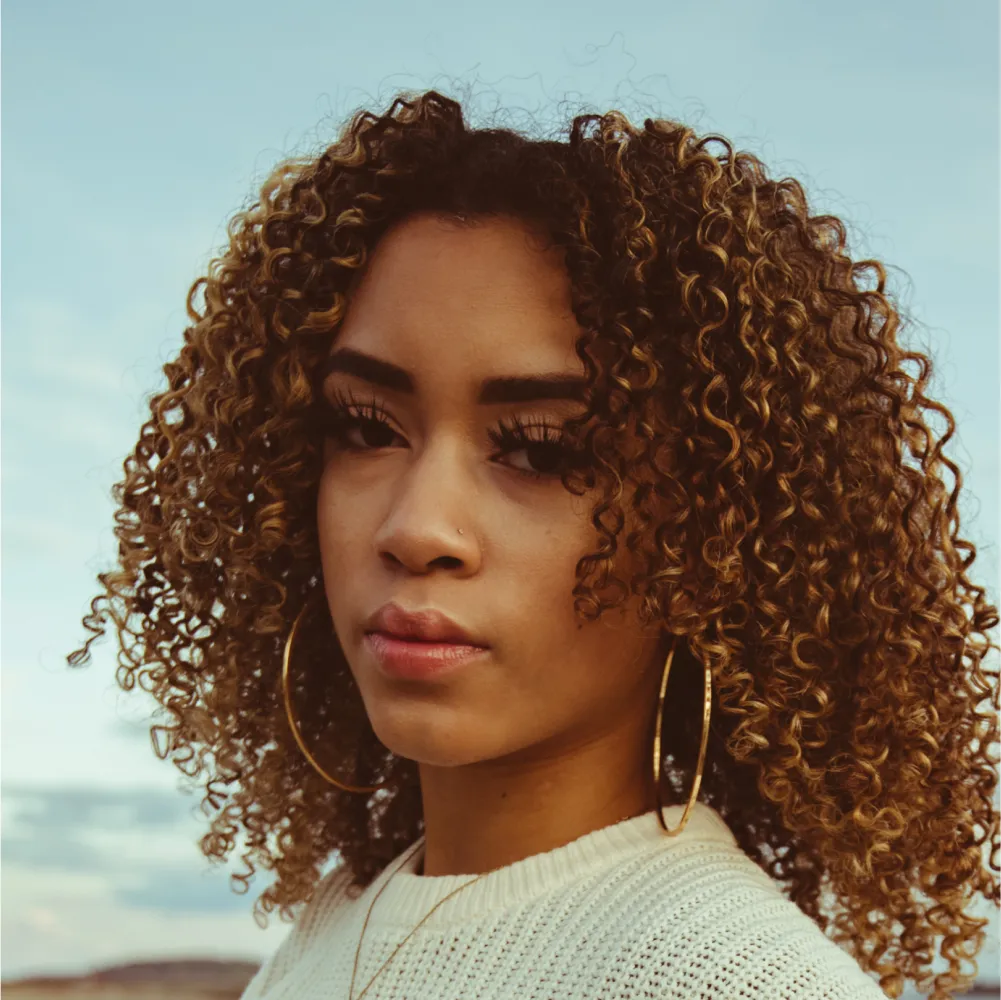 Andrea Sequoia
Customer Support
Trusted by the biggest brands on the planet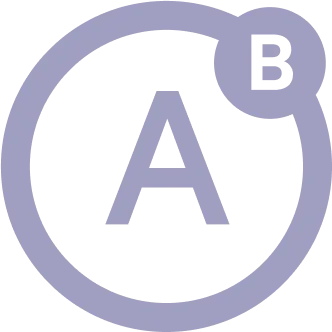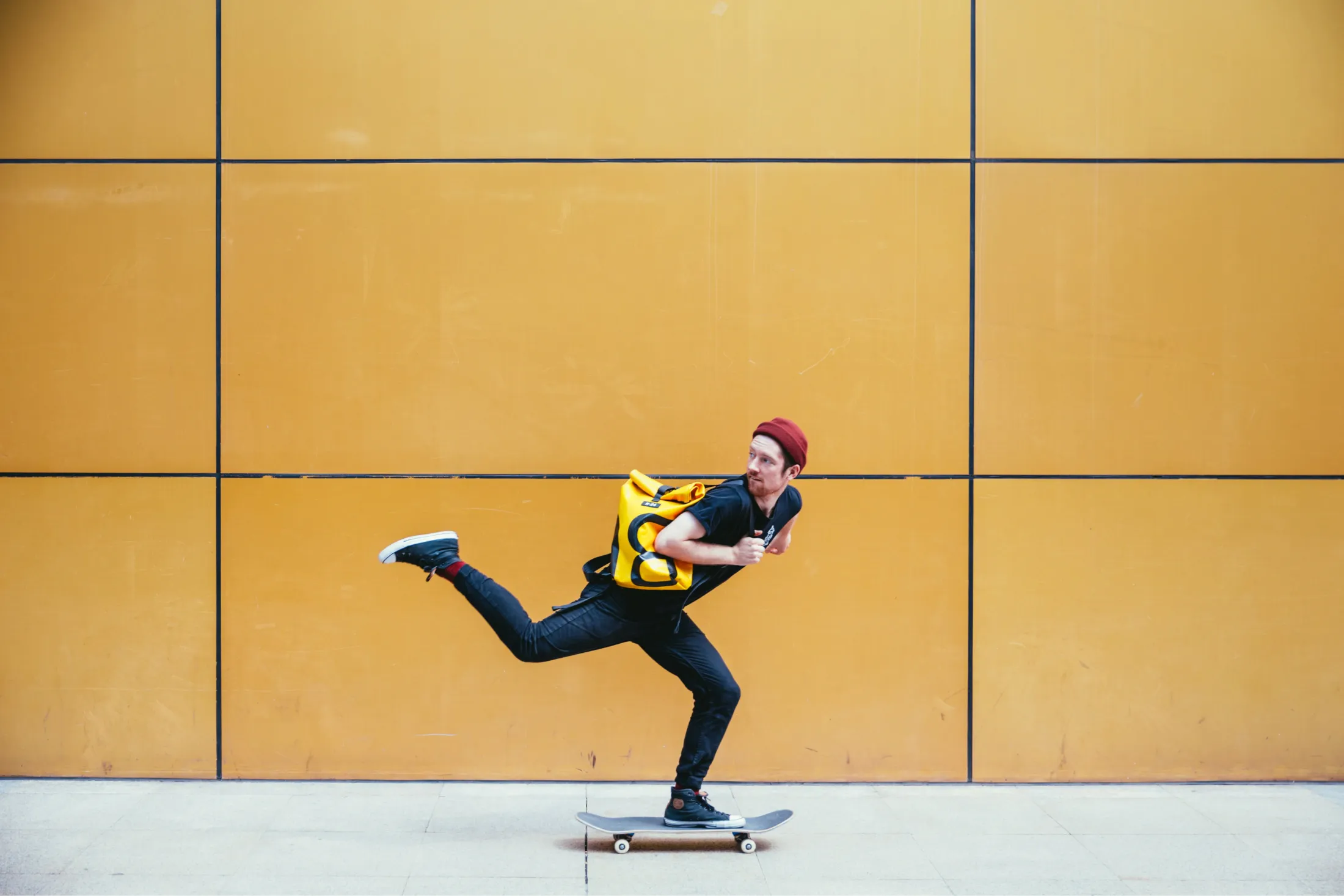 Build on WordPress
Ollie is built for the new WordPress Site Editor
Did you know you can build a blazing-fast, fully-customizable website with the native WordPress editor now? Download the Ollie block theme to start learning the new WordPress today!
---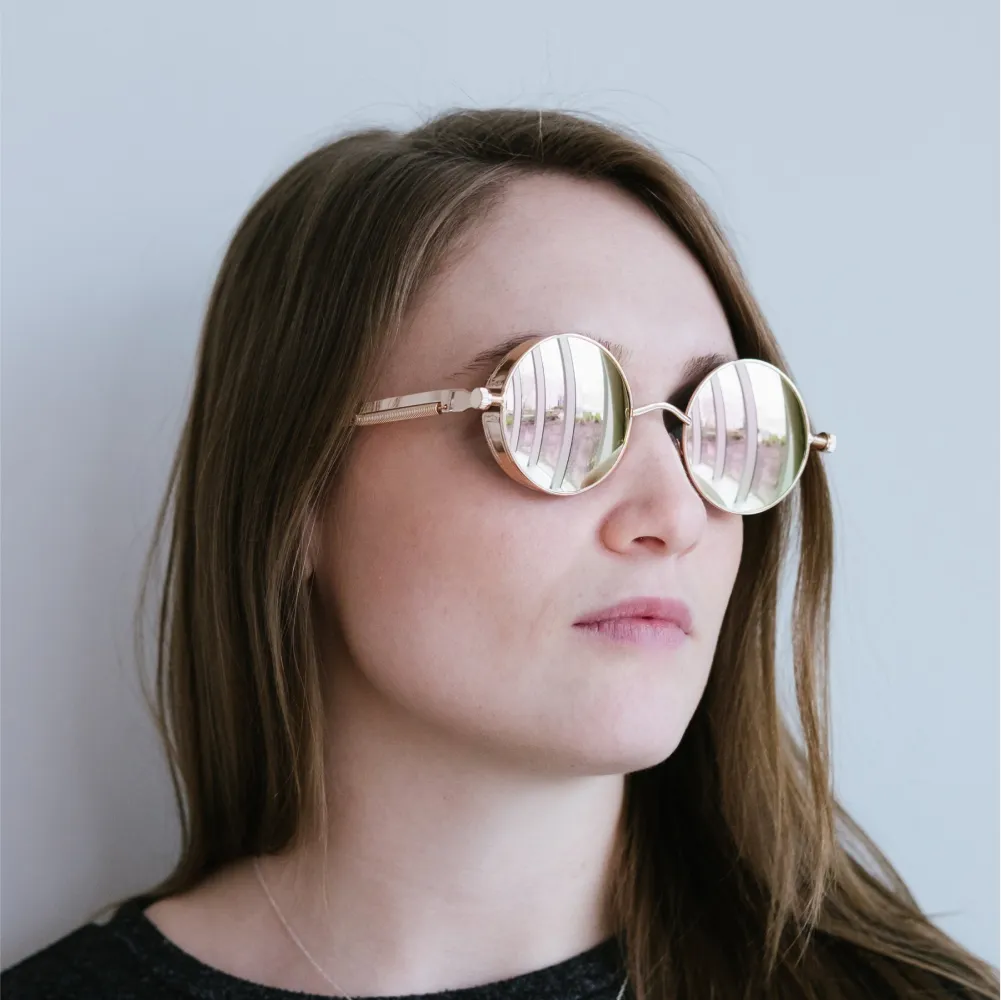 The WordPress Site Editor is a total game changer. It's blazing fast and I don't need a page builder anymore. 😍
— Mandi Alpine, Brandwich
Simple Pricing
Small prices, huge value
Easily create beautiful and responsive pricing tables with Ollie patterns. Connect your eCommerce solution and start making bank.
Essential Package
Great for folks who are just getting started and only need the basic features and support.
✓
Block pattern collection
---
✓
Live editing via the Site Editor
---
✓
Fully-responsive templates
---
✓
Blazing-fast performance
Professional Package
Great for professionals who are building a lot of WordPress websites and need all the tools.
✓
Everything in Essential plus…
---
✓
All-access pattern library
---
✓
Powerful pro blocks collection
---
✓
Priority customer support
Not convinced? We offer a 100% money back guarantee for all purchases. Try our product with confidence, and if you don't like it, we'll make it right.
Latest and Greatest
Read our latest blog articles
Learn the latest and greatest in WordPress site building. We're offering tutorials, tips and tricks, and video walkthroughs on our blog.
No code? No problem.
Build your blazing fast website with the power of the WordPress Site Editor and beautiful, pre-made designs from Ollie. No coding skills required.